Hotel Near Jacksonville Beach Pier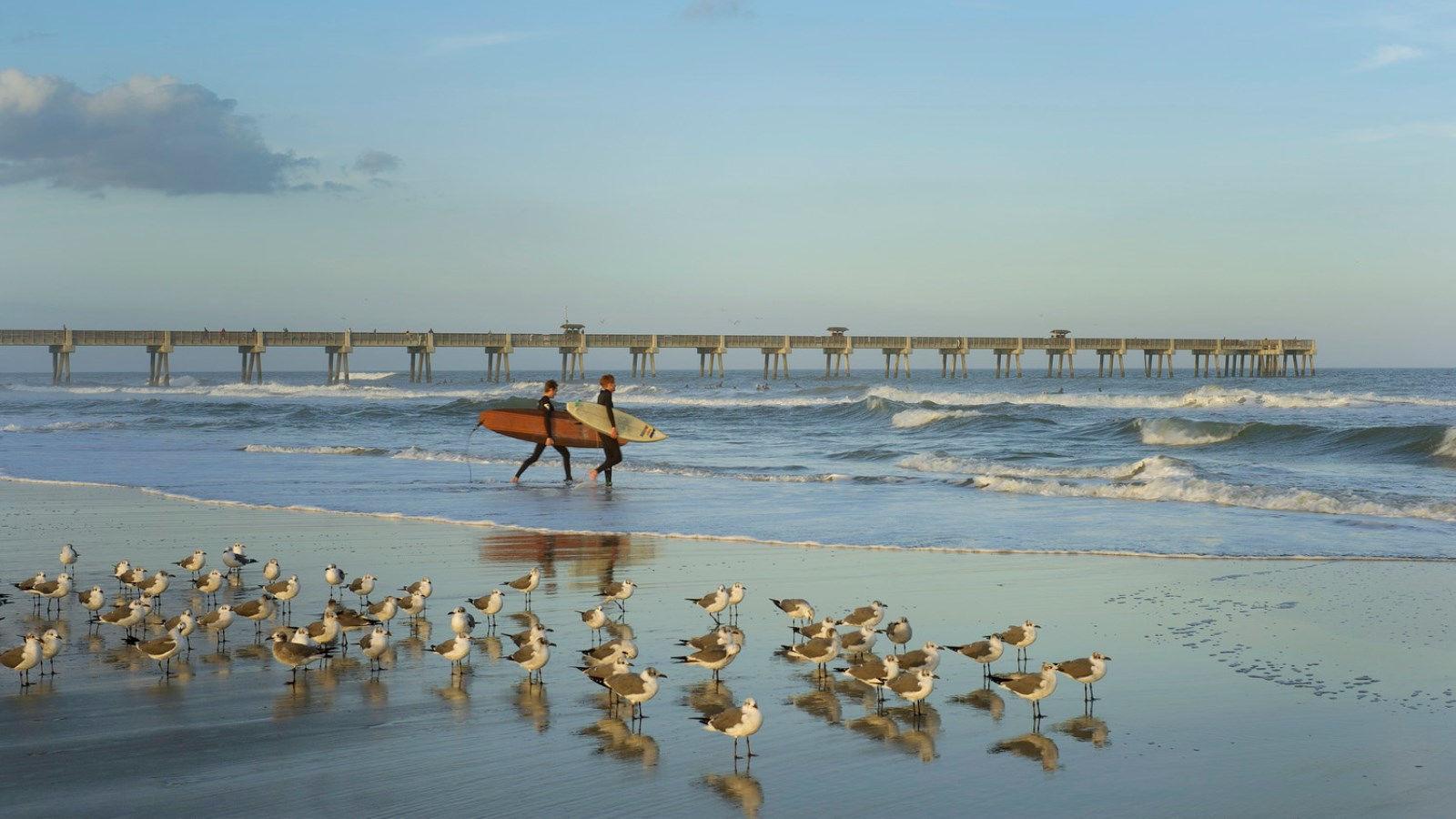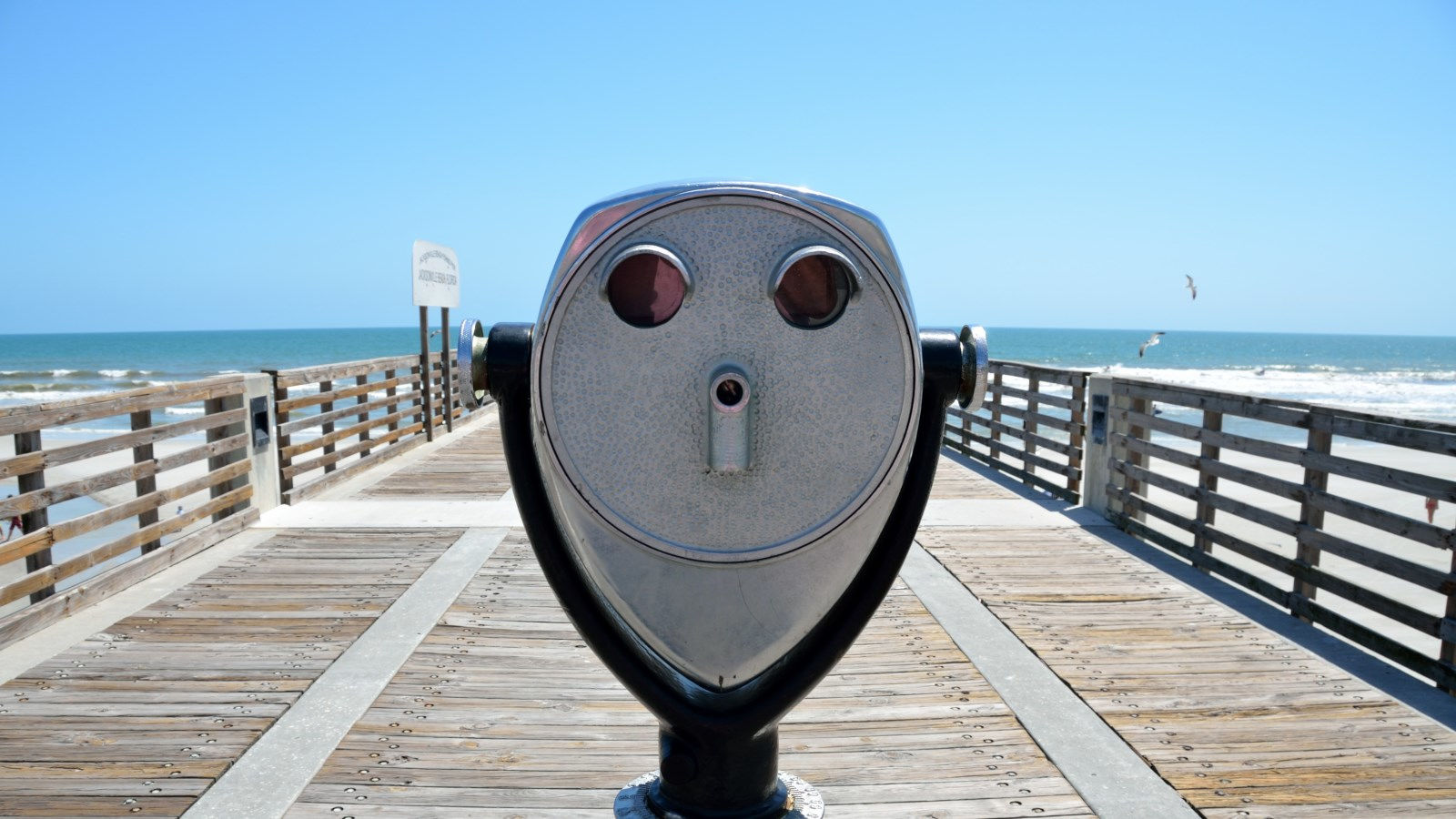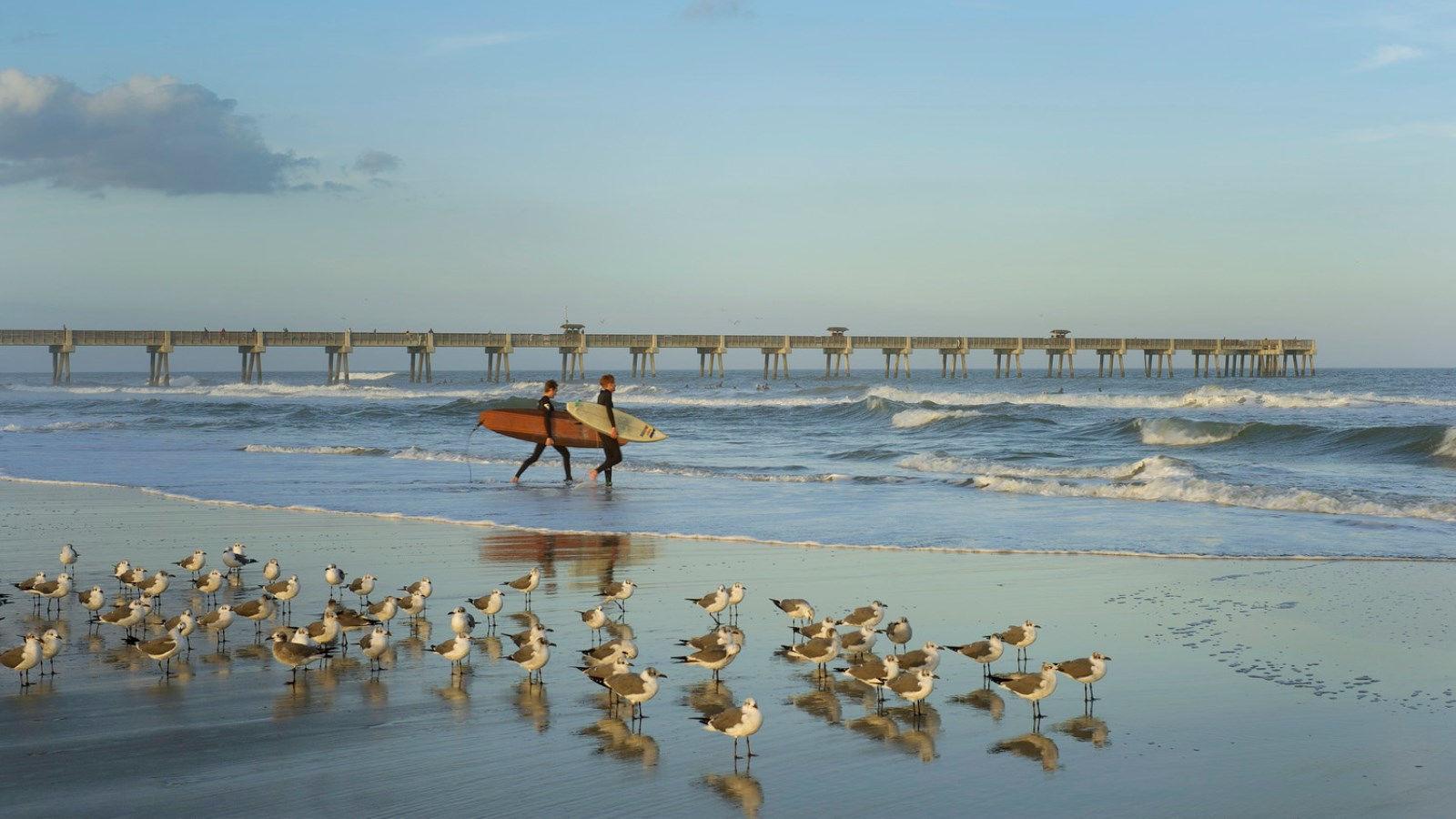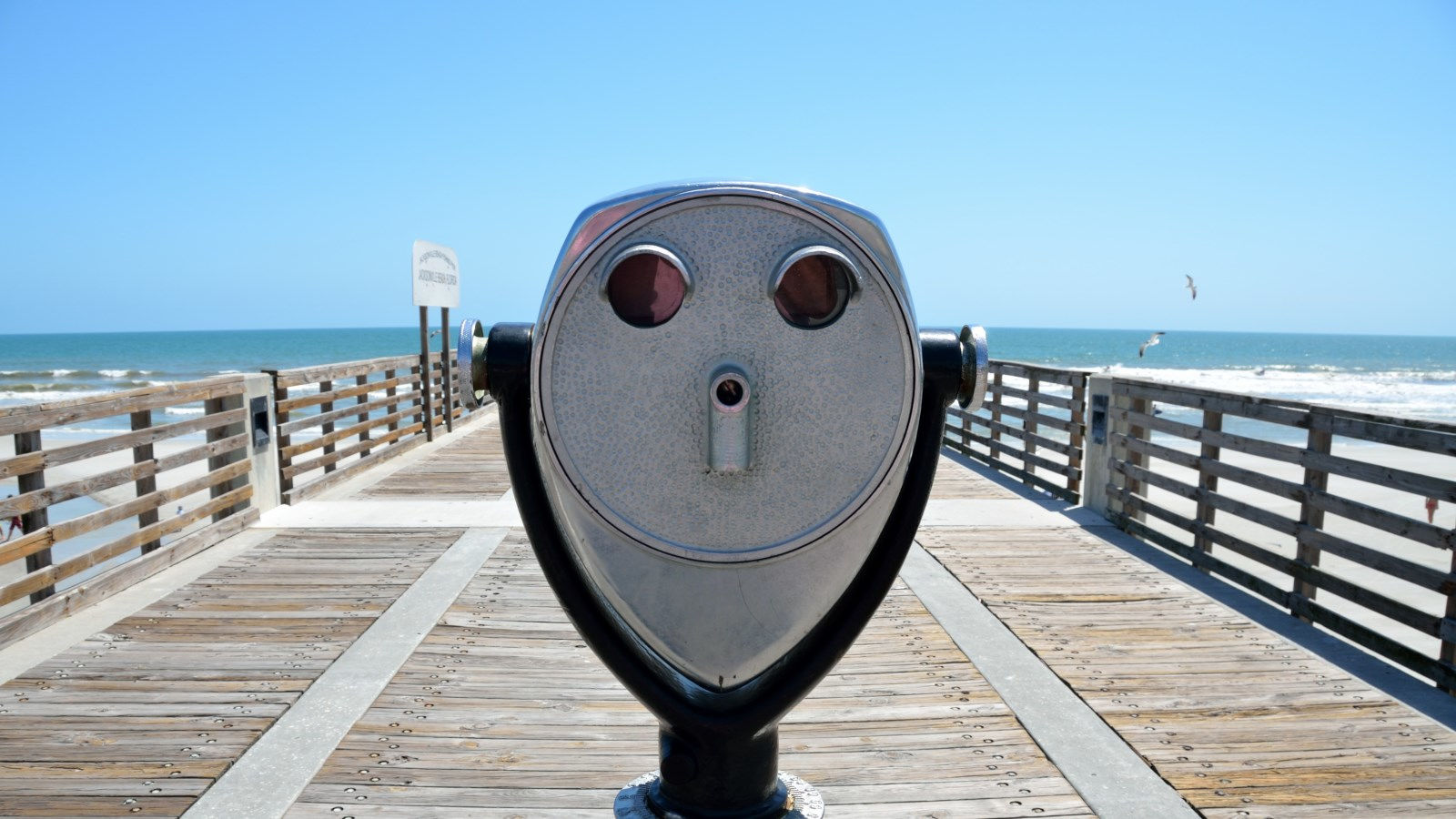 Just outside our doors you'll find the Jacksonville Beach Fishing Pier, where anglers and fisherman reel in a variety of species including flounder, king mackerel, sharks, skates, and more. Bait and snacks are available on-site, and three cleaning stations make it easy to prepare your catch for heading home. After a day of fishing and exploring, relax with us at our hotel near Jacksonville Beach Pier.
Stay up to date on the latest fishing news with the local radio show, Gone Fishin', hosted by two Jacksonville Beach residents, Rick and Joe, who broadcast directly from the pier each Friday.
Open from 6 AM - 10 PM (6 AM — 7 PM December -March)
NO FLORIDA SALT WATER LICENSE REQUIRED
Fishermen: $4.00. Limited to three fishing rods per fisherman. Carts may be used to transport tackle.
Spectators: $1.00 (Children under 6 free)